Deirdres Story:
Deirdre was diagnosed with cancer in January 2015. While undergoing treatment she realised that it was extremely difficult to find products that were suitable for oncology patients to use, you're always told what you can't use as opposed to what you can use! She decided to make it her mission to stock Dun Laoghaire Pharmacy full of products that are suitable to be used by people undergoing chemotherapy, radiotherapy and immunotheraphy. Dealing with cancer is difficult enough without trying to figure out what you can and can't use on your skin, hair etc. Dun Laoghaire Pharmacy is your one-stop-shop for all your needs!
We at Dun Laoghaire Pharmacy are happy to help you select all the different types of Natural Skincare products that would be best suit for you going thorough your treatment and can make up hampers of any of the different products if you would like to treat anyone going through chemotherapy.
Dry skin is a common side effect of chemotherapy ,we recommend using a fragrance free gentle soap such as Moogoo or Weleda ,and a cream moisturiser rather than a lotion such as Lipikar or Lipikar AP (If your skin is itchy).
We also have a selection of  Vitry  Nail Varnishes free of all the nasties such as formaldehyde which cannot be used while on chemotherapy ….a nice little gift to cheer up when it is a long and boring day.(see our blog on cosmetics suitable for use in chemotherapy)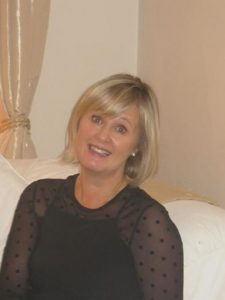 These products have all been checked to ensure that they are safe for use by oncology patients. However, everyone has different skin and can react differently to products so we would always reccommend doing a patch test before using a new product. Please do not hesistate to pop into the shop if there is something that you would like to try out!