Hampers season has arrived! The staff here have been busy making gift sets for our customers!
Here are a few of our hampers that we have made. We have pre made hampers or you can build your own! we have prices from just €8 to corporate pricing.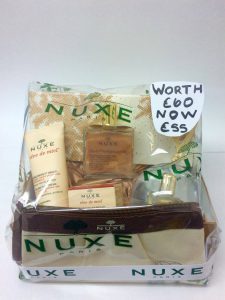 Previous customers have bought brands, Irish owned or festive  themed!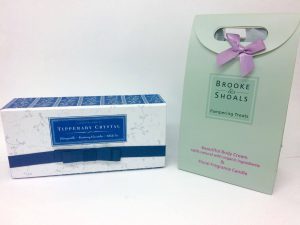 Ideal Kris Kindle gifts, cheap and easy to buy!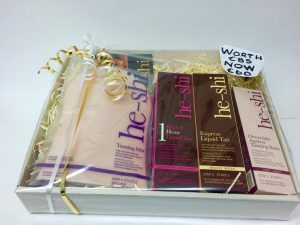 Email us at info@dlpharmacy.ie or drop in store